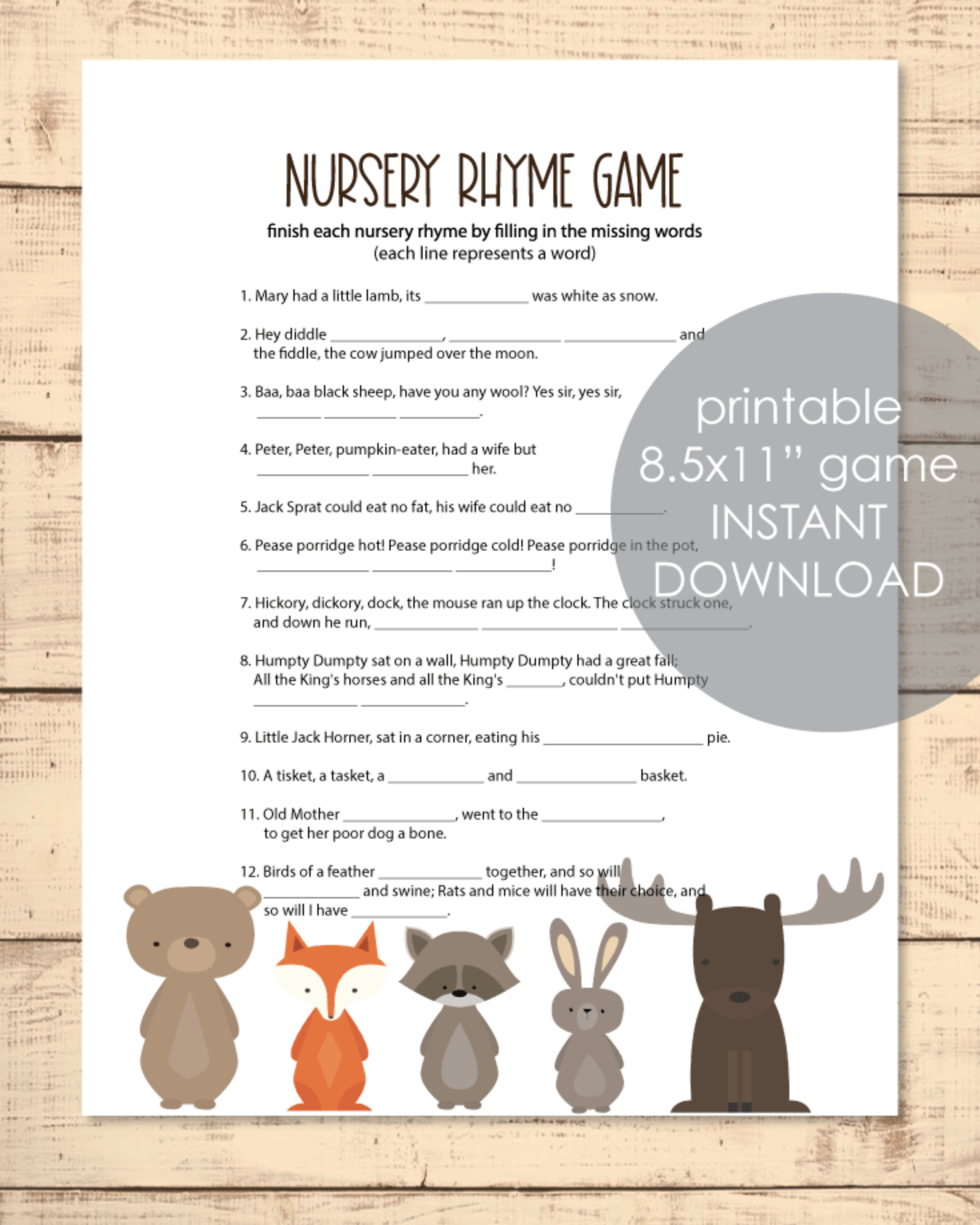 Are you assigned to organize the baby shower celebration of your friend or your sister? Then start looking for ideas that will make the occasion festive and fun. To make it enjoyable for all the guests, plan baby shower games for all to join so they will have fun during the occasion. This kind of events are celebration and so be sure you make it one.
There are many games that are available for the event. If you do not know one, you can ask a friend or someone you know who has organized such celebration before. If you can't find any source of ideas, don't grieve, check out the common games listed below that you can get ideas from to use on your task of organizing the event.
The first activity for the occasion is baby dress up. The aim of this game is to dress up a baby correctly according to his or her gender. You will need some male & female baby dolls and clothes. Put and mix all clothes of the baby in a box.
Once all the clothes are mixed together, group the guests. Assign a baby doll to each group and provide the proper instruction. The instruction will be, the members of the group will race to the box and pick up the appropriate clothes according to the gender of their baby doll. The time allotted for this is 5 seconds and give another 10 second for the group members to dress up the baby doll. The group that has the best fashion and made the correct baby dress-up wins.
Another fun activity to do during the event is naming babies. Let all the guests bring their personal baby pictures with them. Put everything in a box and during the activity, have each of the guest pick a picture from the box w/ eyes closed. Once they got one, let them open both eyes and give 5 seconds for them to guess the baby's name in the picture that is one of the guests in the party. If they guessed right, they get the price.
One more sport that is perfect for the event is guessing baby's items. Gather items for babies such as pacifiers, diaper clips, baby bottle, rattlers, etc. And put all items in a bag that can be sealed. Make a group among the guests or you can pass around the bag for the people to touch, feel, and guess its contents. The person or group to guess all items first and correctly gets the price.
There are still many ideas and baby shower games out there that you can use for organizing the party. You can modify the listings above if you want to add more excitement. Or you can retain the original criteria if you can't think of any ideas.
prev postBabysitting Co-Op: How To Start A Successful Baby-Sitting Cooperative
next postHealthy Baby Foods and Recipes